2 juli 2002
The last few weeks all ware Merel's weeks. Her upcoming birthday and all the things happening at school.
Merel attends a Waldorf school. And every summer they celebrate the coming of this season. In a nearby castle there's music and dance and as a highlight of the day the 'sleeping beauty' gets played by parents.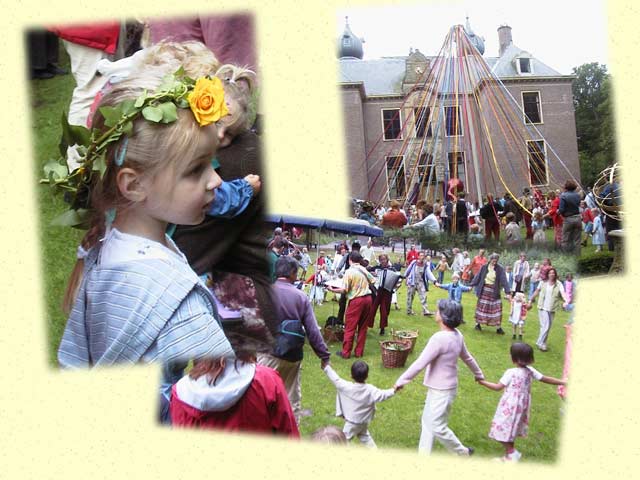 The princess of summer
We also bought a big play pool where our two little girl had a lot of fun in. The weather is great at this moment.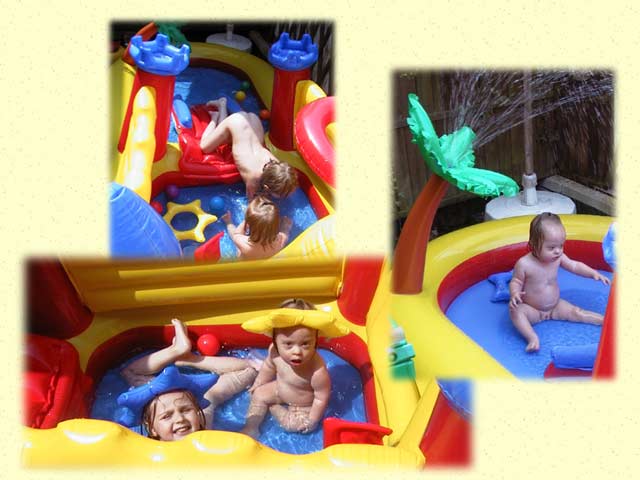 more updates

Copyright © 2002 Rob Breedeveld