November 20th 2001
It's been a busy month. In the meantime Sinterklaas (the dutch Santa) has sailed in the lowlands from Spain again.
Last month we've been interviewed for a magazine about children and parents. They are going to make an article about me and my girls. And after the interview a photographer came to make some pictures.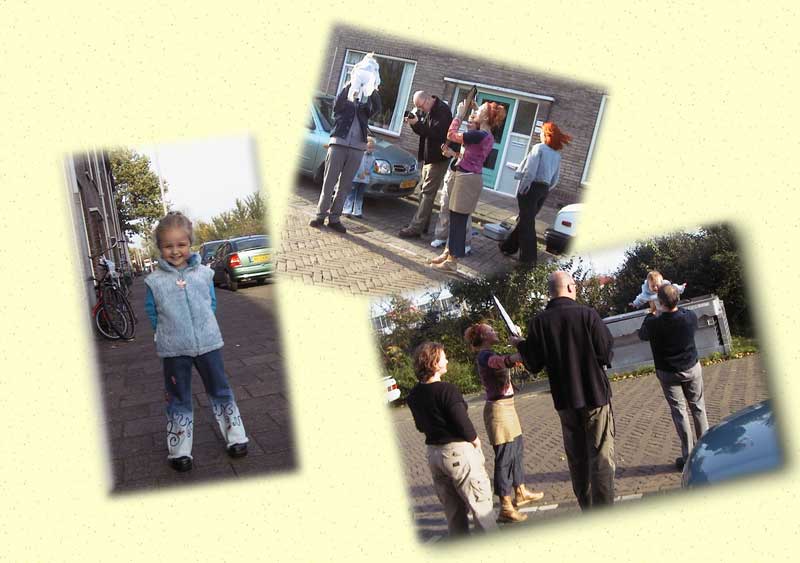 Some people we've met over the time came to visit us this month. Jordan and her sister and parents came in for a short visit.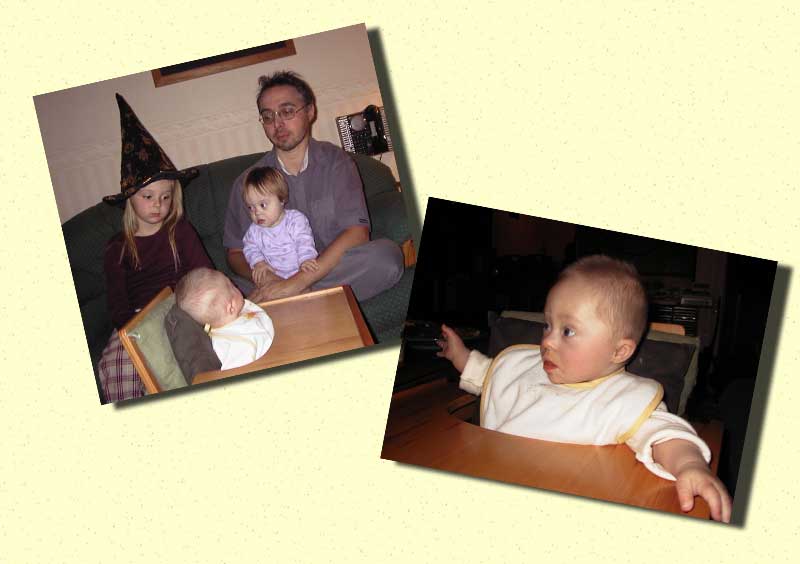 Joel and Jordan